Summerlin, NV Property Management
Summerlin Property Management
If you own property in Summerlin, one of Nevada's most renowned master-planned communities, you can reap the benefits of professional property management services from (Southwestern Management And Realty Team (SMART).
With over two dozen commercial and residential villages in the area, more people are moving to Summerlin for the fun and relaxing atmosphere, which means your rental property will soon have new tenants. So there has never been a better time to find property management in Summerlin that can handle that for you at an affordable price.
Built on 22,500 acres within the city limits of Las Vegas, Summerlin has beautiful open space for growth and development. Residents of this charming Las Vegas neighborhood love hiking or cycling on the Summerlin trail system as they enjoy the sunny climate.
Named the #1 place to live and play by National Geographic Adventure in 2007, Summerlin is home to three resort hotels, various recreational facilities, and several entertainment hubs.
Meet the Experts at Southwestern Management and Realty
Our company has provided property management in Summerlin to property owners for over a decade, so we are experts at maintaining a rental property. We handle the applicant screening, management agreement, and advertising, so your rental property works for you instead of the other way around.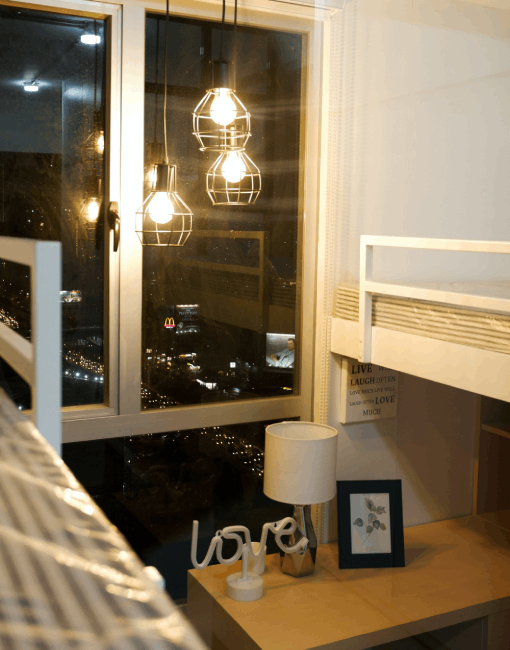 Downtown Entertainment
When residents aren't hiking the trails, Downtown Summerlin offers dining and shopping opportunities. An entertainment district hosting over 100 shops, bars, restaurants, the downtown area is a beacon for celebrity guest speakers and holiday festivals.
For sports fans, the downtown area also has the City National Arena, a practice facility for the Vegas Golden Knights NHL team, and the Las Vegas Ballpark, home of the Las Vegas Aviators.
Resorts and Casinos
Summerlin wouldn't be true to its Vegas roots without a bit of decadent fun. The Red Rock Casino is one of three resorts in Summerlin and features a pool area, several restaurants, clubs, spas, a 16-screen movie theater, and a bowling alley boasting 72 lanes.
What Makes Summerlin Special?
Every year, the beautiful weather and stellar entertainment bring tourism to Las Vegas, NV. Nestled within the city limits, Summerlin is a community for families who want to settle down near Las Vegas's leisure activities.
The Summerlin area is perfect for remote workers, nature lovers, or anyone looking for a comfortable home with plenty of open space, famous resorts, and many retail stores.
Outdoor Recreation
Summerlin has plenty to offer outdoor enthusiasts, cyclists, and hikers with its impressive number of community parks. Whether mountain recreation or walking trails, Summerlin residents always enjoy the area's 300 days of sunny climate.
Some of the town's best outdoor locations include the Red Rock Canyon National Conservation Area and the Arbors Paseo Park.
Property Management in Summerlin | Southwestern Management and Realty Team
Summerlin combines the heartwarming small community appeal with popular Las Vegas attractions, appealing to tenants young and old looking for a home in a warm climate near tourist attractions.
A property management company like SMART can help you ensure that your property is their first choice. Our 53-plus years of experience in real estate and advertising allows us to provide a comprehensive market analysis of your Summerlin property for optimized marketing.
SMART provides excellent Summerlin property management so that property owners can focus on their real estate ventures. Our professional services include lease renewal, maintenance, tenant retention, rent collections, etc.
Call the SMART Team at (702) 750-9725 and receive the best professional property management in Summerlin. We manage properties in Summerlin and the surrounding areas in the Las Vegas Valley.